Thank You For Joining the $10k System
As a bonus, we've planned to put together another surprise just for signing up with us! I'm sure you'll be excited with what's coming ahead as well.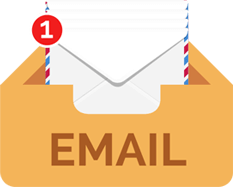 Please Check Your Email Now For How To access your Free workshop where you will learn:
How to make $10k In 60 Days or Less In Real Estate WITHOUT Using your Own Money, Credit or ever leaving your home

 

I will prove that ANYONE can invest in real estate from anywhere, at any time, in any situation, REGARDLESS of the market, your personal credit, with zero contacts and a negative bank balance.

 

HOW I MADE $23,000 in 22 days from scratch!

 

Starting INSTANTLY when you JOIN TODAY, you will have documented everything you need to do, from start to finish, in order to close on a (or several) properties to earn me more than $10,000 in profit, in less than 60 days.
We've just sent you everything we've promised.
Copyright 2017 - YourCompany.com - All Rights Reserved